Is engaging a health coach for your fitness needs really necessary?
Yes, actually it is! A health coach is a professional who has dedicated his life to learning and implementing disciplines and regimes that can push a human being to his peak fitness. They know for a fact that every person has a different body type and hence needs different approaches to fitness.
Our Blog Categories
We have a blog dedicated to every facet of fitness. It is our endeavor to provide our visitors with the best and authentic information on every element of human fitness. The categories that we currently publish content on are:
About Us
Blooming Your Lifestyle is all about enabling our visitors to live a life full of health, vitality, and zest. They say health is the real wealth and we actually live by this diktat. This blog is a humble effort to enable its visitors with the best information on every element that goes in to achieve the perfect health. We sincerely hope that our little effort will go well with our site visitors and people will actually start appreciating the joy that good health brings.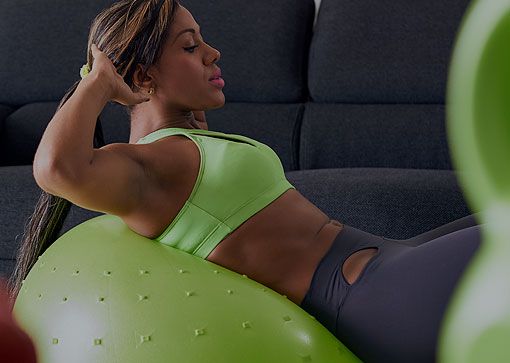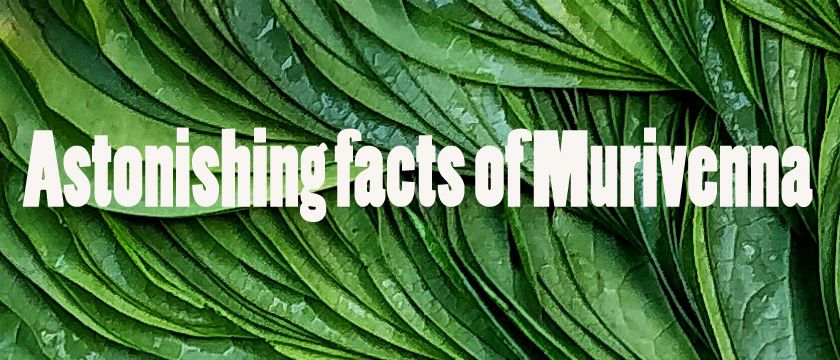 July 12, 2019
Astonishing facts of Murivenna you should know !
Overview of Murivenna Murivenna, largely known as Murivenna Thailam, is an ayurvedic oil prepared using coconut oil as it's ...
Read More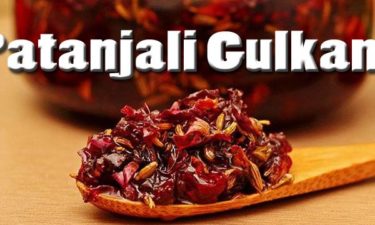 March 28, 2019
Amazing facts of Patanjali Gulkand you should know !
Read More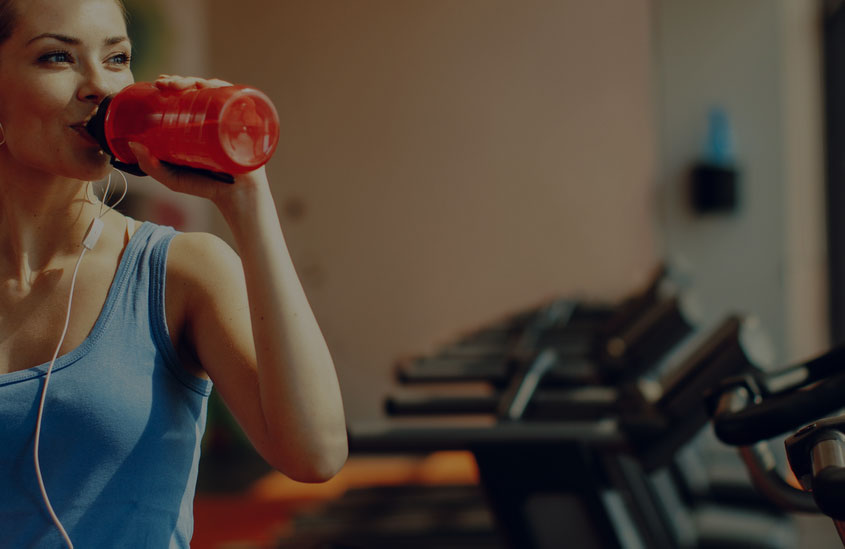 Request Free Consultation
It's time to take care of your health now!