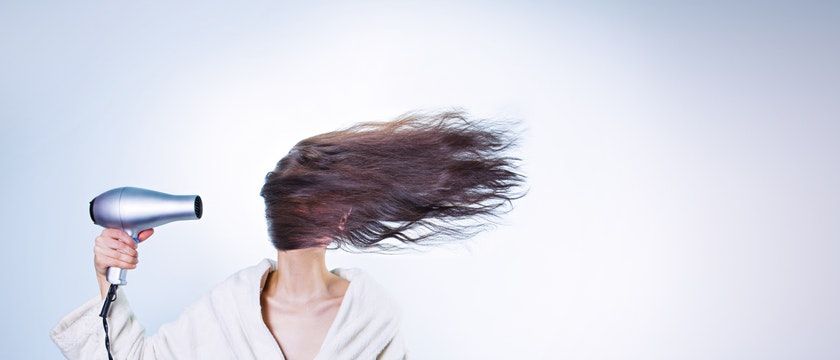 Hair fall is one of the most common problems we face today. It is common in both men and women. Lets, understand the causes for hair fall and its remedies.
Overview of Hair Fall
Hair fall or loss, also known as alopecia or baldness, refers to a loss of hair from part of the head or body. Typically at least the head is involved. The severity of hair loss can vary from a small area to the entire body. But thinning hair and hair loss are also common in women. Reasons can range from vitamin deficiency to underlying health condition. In some people, hair fall can be the reason those who have a family history of hair loss as we all know genetics play a huge role in this. Alopecia may be localized to the front and top of the head, as in common male pattern baldness. It may be patchy, as in a condition called alopecia areata. Or it can involve the entire head, as in alopecia capitis totalis (also called alopecia totalis), and it can involve hair loss of the entire body, such as in alopecia universalis.
Causes for Hair Fall
Deficiency of Vitamin
Traumatic, surgeries and major illnesses
Hormonal imbalance
Medications to cure health ailments like heart problem, arthritis,  high blood pressure, and cancer
Neurological stress
Pregnancy
Anemia
Hypothyroidism
Drastic weight loss
Chemotherapy
Remedies to control Hair Fall
It is said that hair is your health barometer and if you're seeing more of it on your pillow or in the shower, there's no need to ring any alarm bells as these simple remedies can help you control hair fall.
Coconut milk –Massage it on the scalp as it contains a lot of nutrients to help you grow your hair back
Aloe Vera – Extract the pulp and make a gel out of it. Now gently apply aloe vera gel on your scalp
Hot oil massage – You can use oil such as coconut, mustard or almond oil. As we all know, massage stimulates blood circulation as well as hair follicles
Azadirachta indica or Neem – Boil Neem leaves till water level comes down to half the quantity. Rinse your hair with the extract
Greek yogurt – Add greek yogurt, honey, and lemon juice to make a paste then gently apply this paste on the hair and scalp using a hairbrush
Onion Juice – Grate the onion and extract its juice in a bowl. Apply the juice on the scalp and hair strands using a cotton bail
Haircut – Get hair trimmed on a regular basis
To control hair fall try using the product follow the link mentioned below:
StBotanica Moroccan Argan Hair Growth Oil (With Pure Argan, Jojoba, Almond, Castor, Olive, Avocado, Rosemary Oils), 200ml
Disclaimer: Nothing in this article is to be construed as medical advice, nor it is intended to replace the recommendations of a medical professional. For specific questions, please consult a specialist for the advice.